Giacomo's Pizza Spaghetti House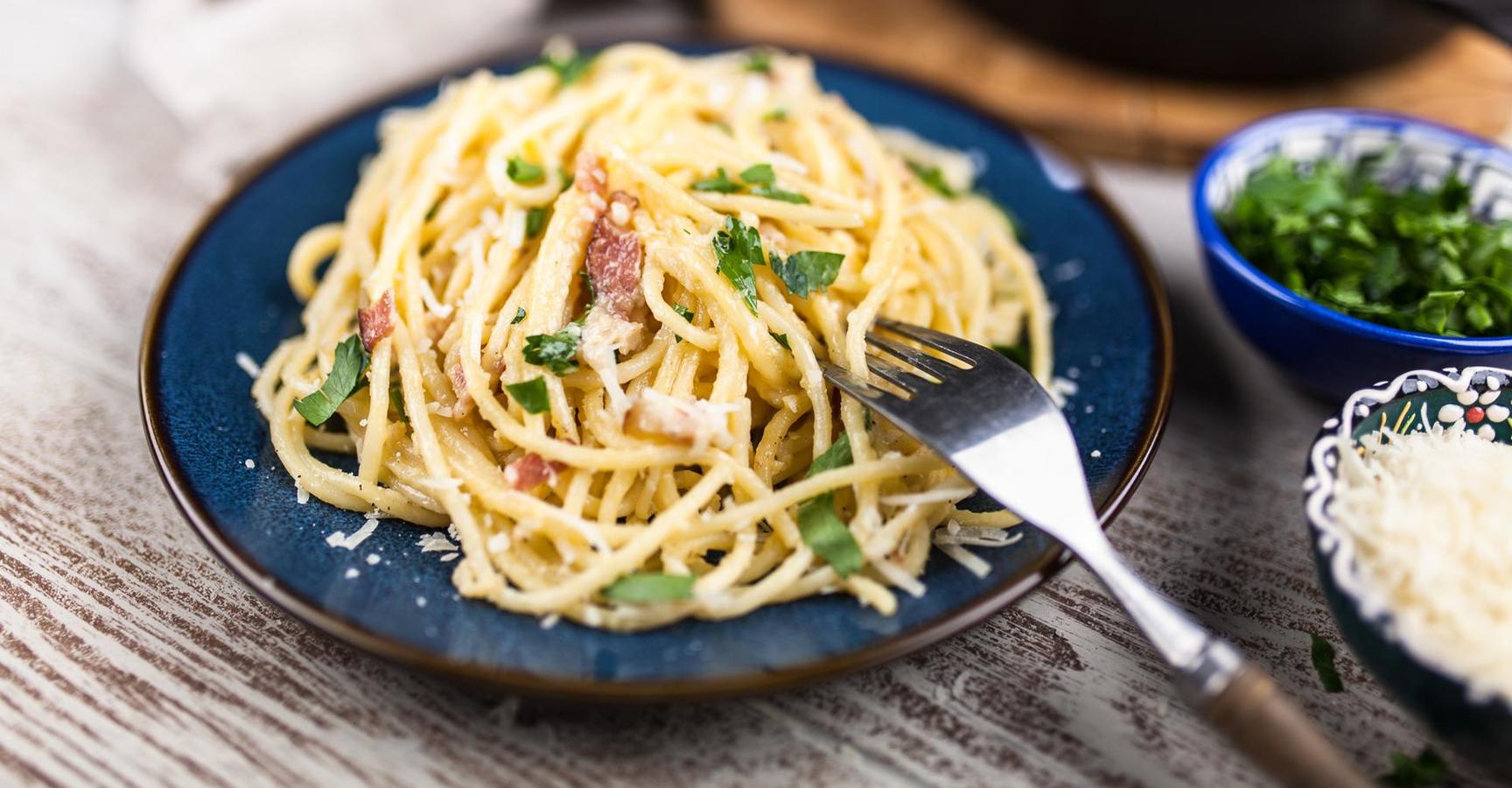 Giacomo's Pizza Spaghetti House
Menu Giacomo's Pizza Spaghetti House
We have a diverse set of dishes that embody our restaurant type. Our signature dishes include Pasta Dishes like Spaghetti Bolognese, Penne Arriabiata, and Tortellini Al Crema. Some extras that come with these dishes include ham, mushroom and tomato sauce. We also have Burgers like Cheeseburger with Tomato Sauce and Cheeseburger with Garlic Mayo to charm the burger lover. Our selection is unique and flavoursome. We have a House Specials menu specifically made by our resident specialists. This menu provides customers with a unique mix of Italian specialties. The dishes included are Chicken Pizzaiola and Chicken Stilton among several other tasty options. The list of Side Orders in our restaurant is comprehensive and sufficient to provide alternatives for every main dish. Some of the items worthy of note include potato wedges, onion rings, and coleslaw. A quick look at the menu will also reveal the inclusion of some fantastic Pizza dishes. We have all the favourite choices like Margherita and Vegetarian as well as a special House pizza. Our restaurant type provides a full assortment of drinks which customers will pick at their own volition. Our menu is available for inspection by all and sundry.
About Giacomo's Pizza Spaghetti House
Giacomo's Pizza Spaghetti House is the dream restaurant if you like quality Italian dishes. We are a vibrant restaurant that is distinguished by the quality of food we offer. We have a strong focus on the meals and customers will get a special treat that cannot be experienced anywhere else. Our primary interest lies in providing the community with distinctive food. Being a part of our community will thus guarantee you of a distinctive access to dishes that are both tasty and top-grade in the industry. Our focus has consistently been on improving the experience that customers get. The contents of each plate are thus enough testament to our commitment. We focus on getting it right in the kitchen and afterward let the food speak for us. Our promise of quality food will never be broken as we have an access to the best ingredients in the market. The service at our premises is also enviable. We serve our customers with devotion as they are our esteemed family. We have a strong sense of sharing and community that you will experience when you visit us. We always welcome new food enthusiasts to the party.
Restaurant location Giacomo's Pizza Spaghetti House
You can find us at 19 Hill Street, Preston, PR1 2BB area. We have the best Italian takeaway in the area and you can taste the difference with every plate. The restaurant is easily accessible by road from any city or town. We promise customers of serenity and an inviting atmosphere to enjoy the food. Our restaurant is distinguished by its commitment to stay in touch with customers through mobile apps. These apps can be downloaded from the App Store or Google Play. Our commitment to great service also extends to the food delivery service. You can expect a fast service when you order dishes from us. Make an order for the dish you crave today and experience quality service from Giacomo's Pizza Spaghetti House.